Your experience is our inspiration
Molo Longo is the synonym for quality tourism offer. We primarily focus on a rich and quality offer all over the Adriatic.
Our Story
Noticing the potential and the fast development of Rijeka as a strong tourist destination in the North Adriatic, the team gathered around the idea of providing tourist agency services started offering the classical service of brokerage in the lease of apartments and rooms to tourists in Rijeka in 2016.
An exceptionally high demand prompted a speedy spread and the continuous enhancement of the agency's offer. The dedication and hard work of a young, ambitious team resulted in innovative business concept, the first such in this area. In 2018, the first integrated hotel in Rijeka, Molo Longo, was opened.
With new investments and growth, the company increased the number of staff and created a team of professionals who continue to invest their knowledge and effort into creating a quality and recognizable service. Within a short period, this innovative business concept was no longer something unknown – the renters and guests alike started to notice the quality and advantages of the Molo Longo Group, while the recognisability of the brand continued to increase. Today, Molo Longo holds a database with over 200 top-quality accommodation units with modern interiors. In 2019, 18.000 guests passed through out system.
High Quality Standards
Every unit listed in the Molo Longo offer is thoroughly checked to to make sure that it complies with the strict criteria of our tourist offer.
Everything in one place
Full-service agency in tourism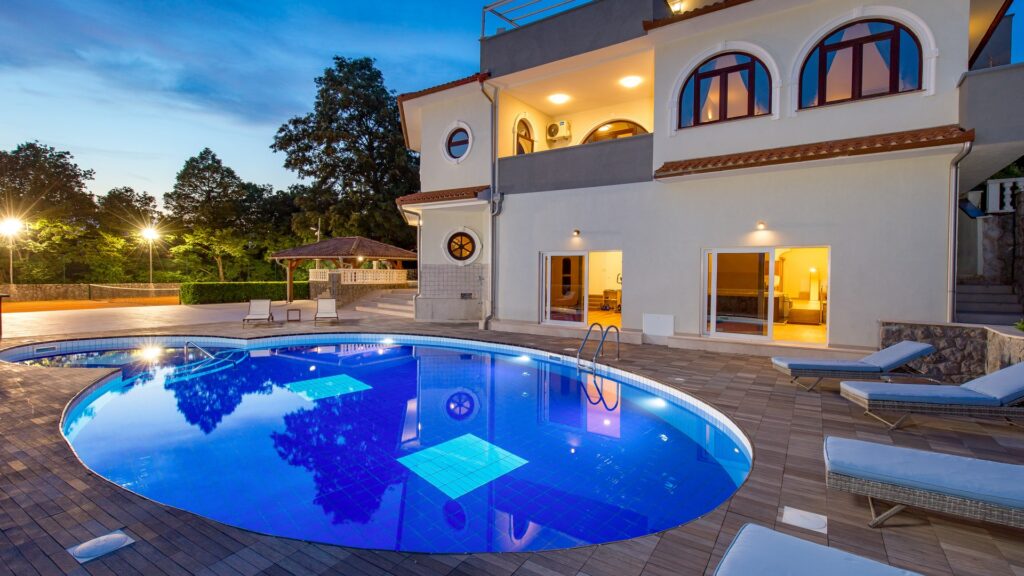 Villas
We have selected the very best for you.
Apartments
Booking, check-in, check-out and information – everything in one place.
Cleaning Services
Let experts do the cleaning.
Activities
New dimension of leisure.
Vehicle rental
Rent a car or an electric scooter and have a carefree vacation.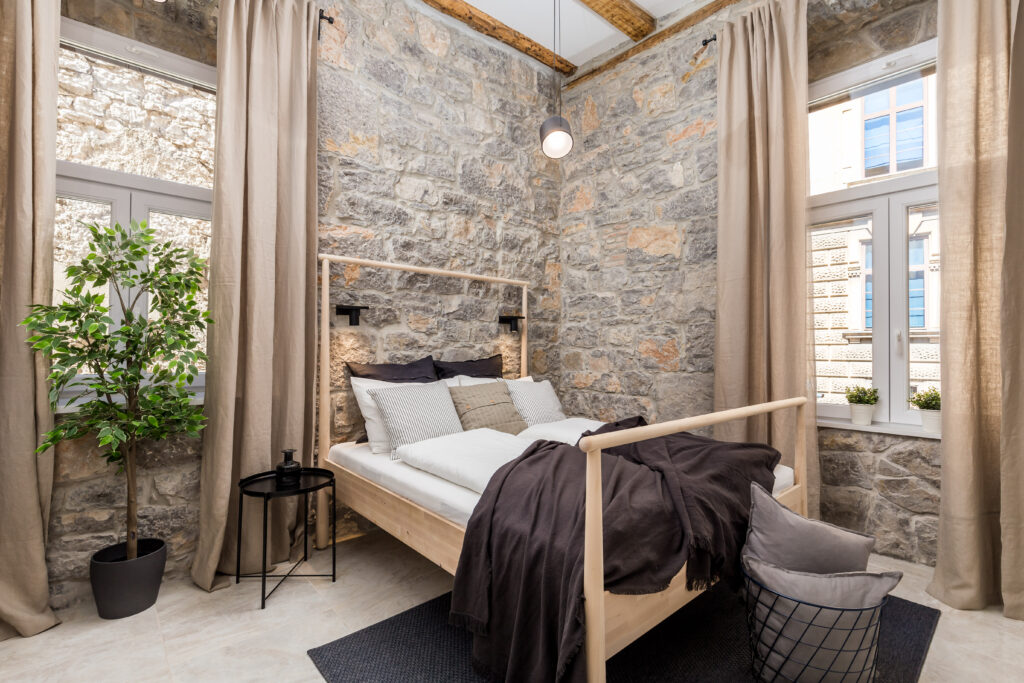 Interior design
Redefining beautiful.
REAL ESTATE RENTERS
Have everything in one place with the Molo Longo Group.